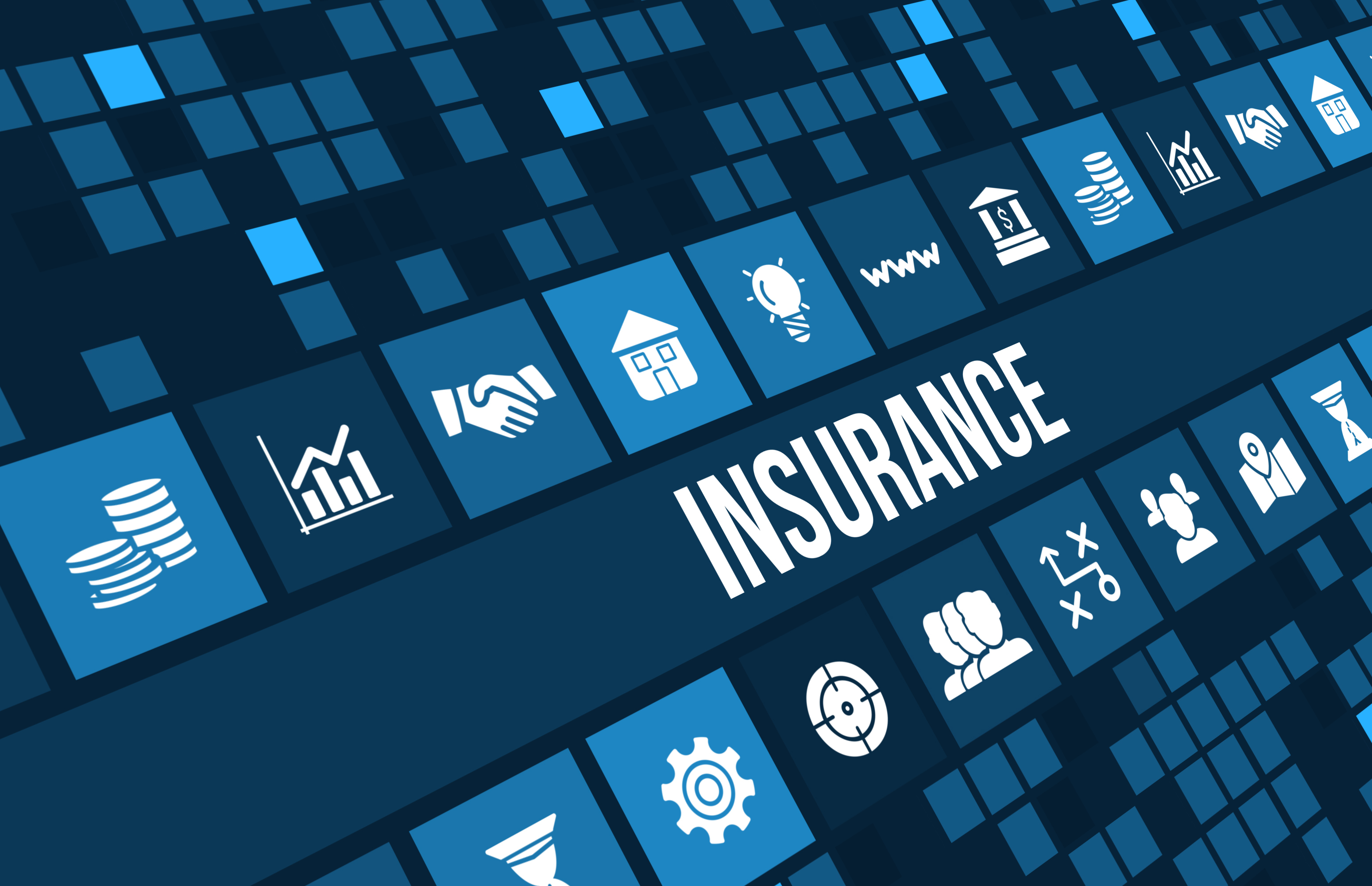 About Us
Standard Wealth Online is an IIM Alumnus initiative to bridge the financial literacy gap across India..
Here you can expect to find:
Simple descriptions of the personal finance matters, investments, and plans
Unbiased opinions, comparisons, and explanations of various financial products you hear about or use every day
Simplified solutions to your long-term life planning issues
Tools to reorganise your financial lives and goals
Moreover, much more
One thing you can be assured of is, we do not sell products, neither we serve the interest of banks, mutual funds, insurers, or any other financial institution. Our very existence is because of the common investor like you, who may not be an expert in financial matters, yet strives to better his/her financial life.
Elegance is achieved when all that is superfluous has been discarded, and the human being discovers simplicity and concentration: the simpler and more sober the posture, the more beautiful it will be.

– Paulo Coelho –
Standard Wealth invites industry experts, financial planners, wealth managers, insurance professionals to share their insights from time to time, for the ultimate benefit of our readers. All of our writers are well established experts in financial planning and wealth management for families and individual investors.
We strive to verify the facts and analysis before publishing them on our website. However, at times few errors and difference of opinions may arise. Do let us know, we will surely consider the diverse point of views for the betterment of all.