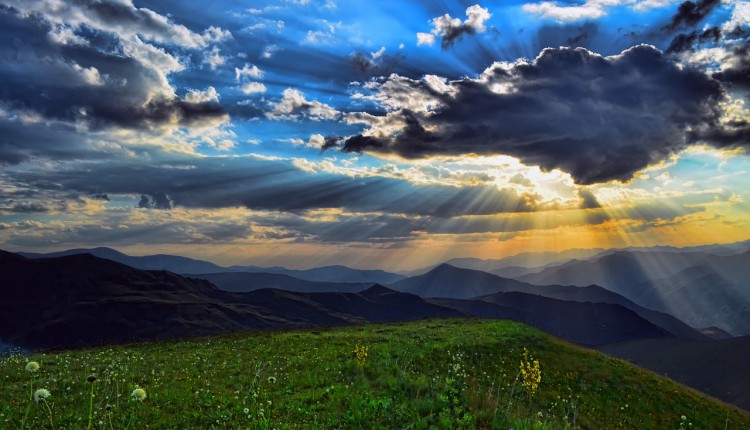 Why Life Insurance is Important?
Life insurance typically provides financial access or money to your loved ones in your absence, typically when you die. So, a breadwinner of the family needs to buy a life cover, in case he wishes to provide access to money when he is not there. The need to secure a life insurance cover is part of your financial planning, for the overall well-being of your family.
Benefits of Life Cover
At a glance, life insurance has many benefits including:
A life cover is a non-taxable replacement of your income to the family, payable at the time of death
It reduces the financial burden on your family so that they can financially continue, in your absence
It financially empowers your near and dear ones by replacing your income post your death
It financially secures your family's future by helping you pay for your child's education, child's marriage, or maintain the financial (life) status in your absence
It clears off the loans or any other debt which is unpaid, after your death, thereby reducing the risk of the financial burden your family may need to the fact in your absence
A life insurance cover even takes care of your funeral expenses and the associated cost too
Who Can Buy Life Insurance?
Only a person, who has an insurable interest in your life, should be nominated as the designated beneficiary in the life insurance policy cover. It needs to be an immediate family member because one who should ideally benefit from the loss of your income.
In addition, your life insurance policy should be structured in a way to suit your present life circumstance or life situation. So that in your absence, your near and dear ones can possibly maintain the same standard of living. One should consider his lifestyle expenses while working on the total sum assured immediately after your death.
Total sum assured is, "the amount which the insurance company is liable to pay to the beneficiary upon insured's death."
A life insurance cover preserves your family life, especially when they feel stressed and threatened by loss of the major household income. Ready funds are made available to the family to meet any financial contingencies or emergencies ahead.
Why Should You Buy Life Insurance?
You should buy a life insurance policy for many reasons:
If you are a breadwinner of the family and feel pride and responsibility towards your family
If you as a breadwinner of the family do not want your family to live on loans, or fall short of money in times of need
If you feel responsible as a provider and financial guardian of your family
If you wish to financially account for all the risks to your life such as the risk of dying prematurely and not leaving behind a dependent family
Many types of life insurance policies provide financial risk protection against death and also, financial support post-retirement. Therefore, one needs to find out the best life insurance cover for own and his family.