Make This Mother's Day a Relaxing Experience for Your Mum
Mothers do a lot for the kids and the household. There are few occasions in the year when you can switch roles, and let her enjoy all the care and love she has for the family. You will be surprised to know how little an effort you need to make your mom feel special. So this Mother's Day, why not try and give her a pleasant surprise? – A day off with her favorite things in place.
Here are five things that  you can try that'll definitely make her feel special: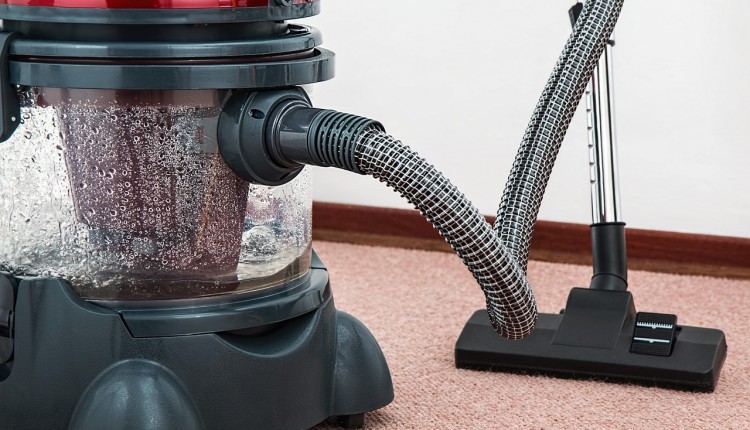 Clean the House Before She Wakes up
There's a high degree of chance that your surprise mission may blow up unless executed with utmost perfection. You will need to wake up early, and without making a noise rearrange the house. Cleanup the floors, remove the garbage, put everything where it belongs.
In plain language, make sure the house looks like caring for itself. Don't forget the clothes though, put the laundry through too. Laundry might mean you'll need an extra 2 to 3 hours before mom's morning alarm.
You will also need some fresh flowers to put on the dining table, before moving to the next step.
Cook for Her
We all enjoy mom's food, don't we? On the Mother's Day start her day with your personalized breakfast and meal menu. So the next thing on the list is cooking. Cooking should include her favorite breakfast and served with an amazing coffee or juice in the morning. If your mom is a sugar patient, also consider keeping her medicines with the breakfast.
And cooking must not be limited to just the breakfast. Breakfast is just the beginning, remember how she frantically did everything starting early in the morning when you were attending school. Breakfast to be followed by the meal of the day, and then dinner.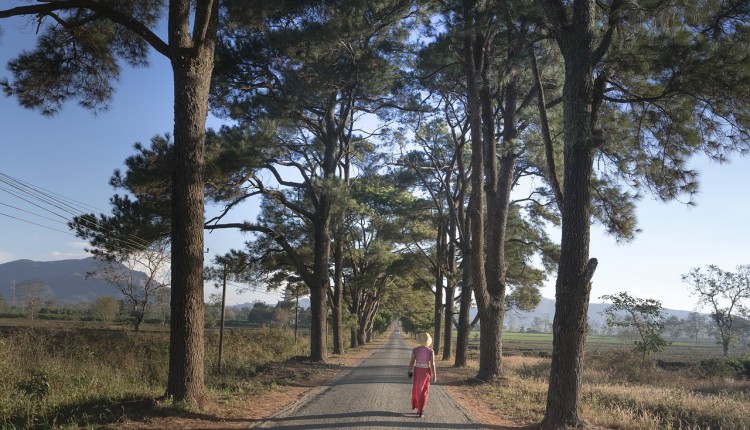 Collections of Her Favourite TV Show/Movies
Well since it's summertime, why not just the favorites?  Some of these shows may not be everyone's favorite. However, if you just leave her with the collection, and simply let her spent everything at her leisure, nothing can beat the feeling.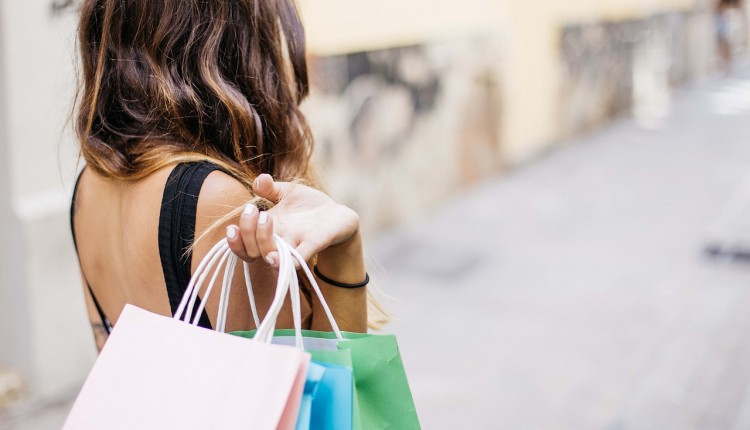 Get Her Shopping at Leisure
Shopping can really be a fun time for women. But usually, this fun time is cut short to keep up with the family responsibilities. So, let's give the mom's all the time in the world to exhaust their shopper bugs. For the best experience, stay around her while she roams around and shops, take the load off her, time to time.
Just let her roam free, without inhibitions, and of course household responsibilities.
You are cooking tonight, right?
Book Her a Spa Retreat
Spa treatments and massage therapies can help both mental and physical relaxation. The sauna or steam shower can soothe aches and pains from arthritis, fibromyalgia and other joint issues.
The spa appointment not only offers many health benefits, it also gives your mom much-needed relaxation. While you have taken up the charge make her feel at ease, the spa can put the pieces together.
So this mother's day, make the most of it and make your precious mom feel at ease and special.