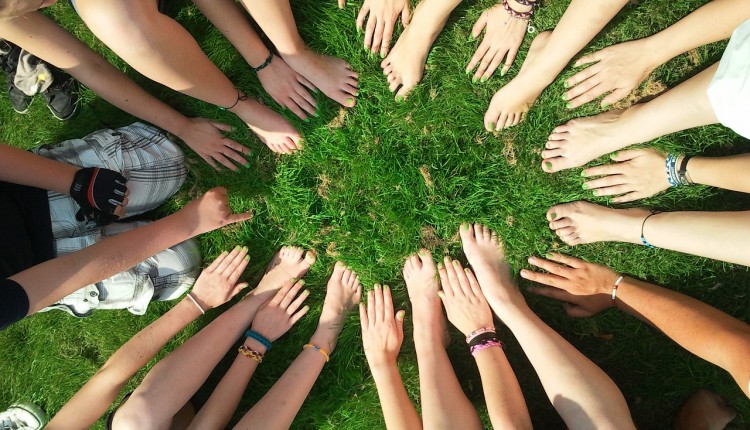 Types of Group Insurance Policies Available in India
There are multiple group insurance policies for various groups. They can broadly be classified into four categories:
Group Life Cover
Group Accident Insurance
Group Pension Insurance
Group Medical/Health Cover
Group Life Cover
Group term life insurance, Group Saving Linked Insurance and Group Credit Life Insurance fall under the life cover category of the group insurance policies. The common thread in these three different types of group insurance policies is the insurance provided for the life of each member. The premium is paid by the group policy owner. Relevant data and records are maintained in the insurance system to moderate the group insurance policy and service.
The three policies offer a different nature of coverage:
Group Term Life Insurance: Cover provided on simple insurability conditions and no medical evidence. Commonly used by the employer, professional groups or for insurance against loans, specifically housing loans like group members granted loans by institutes in public/joint sectors.
Group Saving Linked Insurance: Some contribution is deducted from the employee salary as savings and a portion of the insurance amount are utilised as cover against death. Accumulated savings with interest are paid to employees on the exit of the policy like in case of retirement, resignation, termination etc.
Group Credit Life Insurance: It is a group insurance cover for a group of employees who are borrowers from the same institution, bank or an employer. On the death of any employee, a lump sum amount is paid by the insurance company in lieu of the loan amount. It also includes permanent disability contingencies.
Group Accident Cover
Group accident insurance can be availed as a stand-alone policy or as a rider on an existing group insurance cover. The same rider applies to all the insurance members. It includes death by accident, permanent partial disability, permanent total disability and dismemberment. Details of the person insured are referred to in this case.
Group accident cover also includes clauses for disability coverage.
Group Pension Insurance
The insurance products which fall into the category of pension cover are related to a. Provident fund. b. Gratuity. c. Superannuation. These group insurance policies are:
Group Gratuity Scheme: gratuity rendered is based on the number of years of service by an employee. In case of premature death of any employee, the deceased's family is entitled to the whole insurance amount benefit which is equivalent to the estimated (based on actuarial principles) gratuity of the employee on retirement in the basis of superannuation or cash accumulation with the rate of interest.
Group Superannuation Scheme: it is designed to pay pension to employees on retirement and can be arranged on a contributory or non-contributory basis.
Group Insurance Scheme in lieu of EDLI: this insurance benefit is available to all employees receiving the provident fund. The employer has to make a contribution of 0.5% of his PF amount and bear 0.1% as administration expense of keeping the insurance policy.
Group Health Insurance Policy
Group health insurance provides a comprehensive coverage including expenses incurred for lodging in the hospital, treatment and associated expenses, and specific illness subject to a limit of the sum insured. Pre-hospitalization (up to 30 days prior to hospitalization) and post-hospitalization (up to 60 days post hospitalization) expenses are also included.  Expenses for treatment of any pre-existing illness or diseases but not older than 48 months from the date of policy getting activated is also covered.