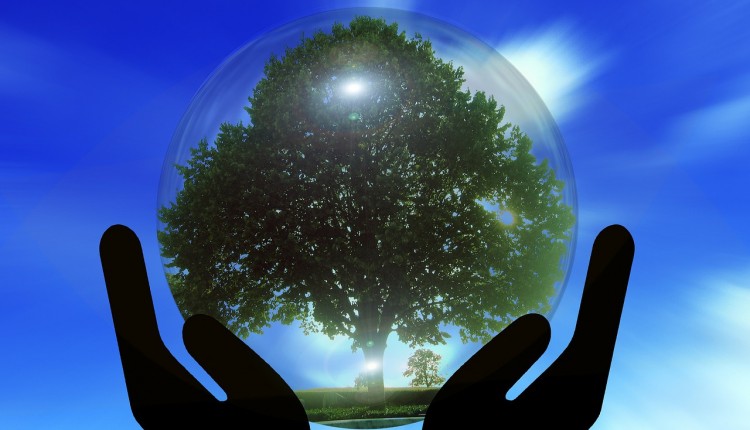 Life insurance is a financial cover which provides protection against loss of human life. A life insurance policy also guarantees financial protection against life risks like an accident, disability, and the natural income loss component, post-retirement. Therefore, you can seek income value benefit, in case of life contingency or upon retirement, through a basic life insurance coverage.
A life insurance cover will typically compensate for the loss of income to a household. It does not calculate the human loss but determines the monetary value loss to a household, in case a breadwinner meets with an accident leading to his death or permanent and partial disability. The insurance company is then liable to pay the sum insured to the mentioned nominee of the deceased in the policy contract.
Why Should You Buy Life Insurance?
A life cover is needed to cover the general or personal risks to your life. it is needed when:
You face the risk of dying too soon which can arise from a family history of a disease, say cancer, for example, or if you are doing a risk-based job like working on a construction site. These are personal risks. In general, too, each one of us faces the risks of dying because of common life uncertainties like meeting with a road accident or suffering from a heart attack due to the lifestyle disorders of today.
At the same time, you need a life cover to benefit if you live too long. A life insurance cover offers benefits like pension payouts post-retirement, etc.
Therefore, you need a life insurance cover for:
Giving a financial benefit to your family in case of a life mishap
Getting a retirement benefit
Guaranteeing income benefits like financing your child's education or marriage in your absence
Covering a loan expense in your absence, etc.
You have an option to cover your spouse or children in the life insurance cover. The insured needs to specify the nominee and share the nominee details in the life insurance policy contract. Depending on your exact need, you can change the nominee details during the course of your life insurance contract.
How Much Life Insurance Cover Do You Need?
There are a host of factors which will determine the exact amount of insurance coverage, which in turn, will determine the amount of annual premium you need to pay for a fixed period.
Typical factors to be considered include
How many dependents you have in your family
What is your current lifestyle and what kind of lifestyle you seek to provide to your near and dear ones
Whether you have taken a loan, the amount of which needs to be covered in the financial benefit of a life insurance policy
Your child's education expense
Other investments
Affordability
Depending on your exact needs and requirements, you can search online for the best life insurance cover. There are many types of policies available today, to meet your exact requirement, say pure term insurance plan to provide the death benefit, or child insurance plans and annuity (pension) plans to guarantee you insurance benefits respectively.
The Life Insurance Decision
You should get a life insurance cover based on your family's financial needs and their long-term financial goals. For example, a pension plan can create a steady flow of income post-retirement. You may not need to necessarily depend on your children for your steady flow of income in this case. Likewise, during the course of your employment, if you seek to protect your family financially, a term plan is advisable. A term plan will immediately provide finances to your family if you are no longer there to support them.