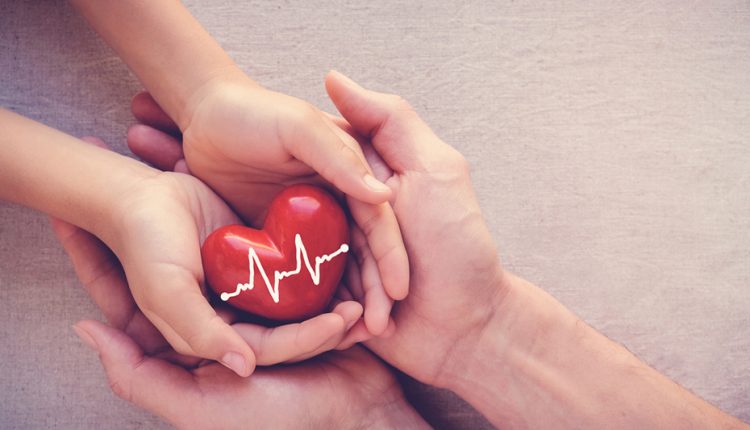 6 Easy Steps to Buy the Best Health Insurance for Women
Women become so busy in their daily lives trying to maintain a balance between family and work that they often tend to ignore the most important thing, i.e. their health. To draw your attention towards a fact, sadly most women do not have adequate health insurance cover in India. 
The reasons may range from lack of awareness to group health insurance plans covering them alongside the family on a floater basis. But it is important for them to understand that not having a relevant health insurance plan may lead them into financial ruin in case a medical emergency occurs.
Health Insurance for Women
Health insurance plans for women are a set of specially designed and hand-picked products. These products fulfil the requirements of women at different stages of life like protection, retirement, health, child's protection, and long term savings and investments.
Broadly speaking, there are two types of health insurance plans for women:
1. Individual health insurance women plans
2. Family health insurance plans
These plans act as a shield and protect women against any illness/disease/injury. Apart from the basic coverage, women-centric health insurance plans also cover them for maternity and childcare expenses. And some may cover critical illnesses too. This is why all women, be it house makers, working professionals, single or married, need to invest in a health insurance policy soon.
Now that you know how important it is for women to seek a relevant health insurance cover, you must also know how to select one.
1. Type of Health Insurance plan
First of all, check if the plan is women-centric having all the benefits to decide if you want the pan on an individual or floater basis. For this, you need to be sure of the members you are looking forward to including in the policy apart from self. They can be your family members including spouse, children, parents, or parents-in-law. If not, then you can go for individual coverage that covers only you.
2. Right sum insured
Go for an adequate sum insured amount keeping the rising medical costs in mind. Consider your age, your past health record, and your lifestyle to know how much sum insured amount you may require. Remember that the high sum insured may increase your health insurance premiums, but if you compromise on it, then the policy might not be beneficial for you as you won't be able to use it at the time of need. So, make sure you choose a sum insured which won't fall short in case of an emergency.
3. Maternity benefits In India
One of the major benefits that make women-centric health insurance plans a priority is maternity cover. It is important that women look for maternity benefits while shortlisting a health insurance plan. If a plan offering maternity benefits, then make sure you are well informed about the waiting period and sub-limit if any. The policy must also cover outpatient expenses.
4. Women-specific diseases
After a certain age, women become more prone to illnesses like Diabetes, Arthritis, irregular blood pressure, breast cancer, and not to forget bone-related problems. Ensure that your health insurance plan covers women-specific diseases like ovarian cancer, cervical cancer, vaginal cancer, and other illnesses as most standard health insurance does not offer coverage for the same.
5. Free medical check-up
As women are more prone to diseases, they might require frequent medical check-ups. These check-ups are important to identify illnesses early and hence the recovery becomes easy and quick. So, make sure you choose a plan that covers you for medical check-ups.
6. Pre & post hospitalization expenses
Medical expenses incurred before and after hospitalization are called pre and post-hospitalization expenses. Make sure the policy covers these expenses. This benefit will cover your expenses for visits to the doctor, medicines, tests, follow up with the doctor after hospitalization, and so on.
7. Value-added services
Look for value-added services in your policy. These can be free health lines, health queries, health portal, discounted services for health and wellness, or e-newsletter that gives you access to various health articles. This will help you raise queries that you can get the health experts to answer.
8. Network hospitals
Last but not the least, consider the list of network hospitals the insurer has tie-up with. You get the benefit of cashless treatment at the network hospital. Hence, it allows you to concentrate on seeking treatment and not worry about the expenses incurred in the treatment. So, if you choose an insurer that has the most number of network hospitals, and nearby the place you live, then you can save yourself from getting stressed at the time of a medical emergency.
Acknowledging all the small things women do to make our lives better and beautiful, it is time for us to start caring for them a little more. As we know that a wisely chosen health insurance plan can go a long way to take care of their well-being, why not gift them one today?
Also for all the ladies out there who need to put their health first-wait no more, get and compare quotes and pick the most suitable health insurance plan today!