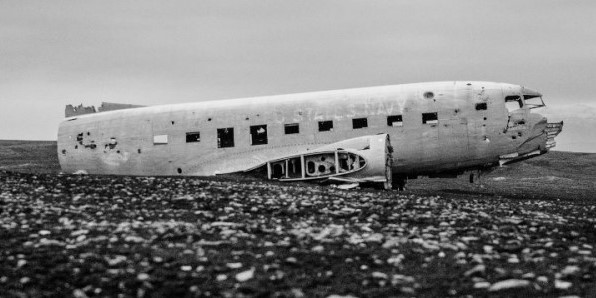 What is Accidental Death & Dismemberment Insurance Cover?
Accidental death and dismemberment (AD&D) insurance coverage is a rider attached to the health or life insurance policy which offers the insurance amount in case of an (unintentional) accident of the insured. An additional lump sum amount is paid by the insurance company in case of accidental death or dismemberment. An insurance policyholder need not buy another policy to avail the benefits of this form of accidental death coverage.
In case of insured's death under the accidental insurance coverage, double the total sum insured is paid to the nominated beneficiary. The amount payable then includes life insurance amount + insured amount (usually 100%) under the accidental insurance coverage.
In addition, dismemberment or other long scale benefits include loss of sight of one eye, complete loss of sight, loss of one limb or complete loss of limb, loss of speech and loss of hearing, fingers, toes and if the insured suffers from complete paralysis. Even severe burns due to an accident are covered by accidental insurance coverage.
However, only a partial sum (a fixed percentage of the sum insured) is liable from the insurance company in most of the cases.
AD&D in Accidental Insurance Coverage
Accidental Death and Dismemberment coverage includes road accidents, homicide, workplace accidents like while dealing with heavy machinery or equipment's, drowning, exposure, etc.
Important Things to Remember
The AD&D benefit is a part of the group life insurance policy.
The benefit amount is typically equivalent to the group life benefit in cash.
It is a voluntary option for an insured member.
The insured employee will have to pay the premium amount of the salary.
Certain policies provide coverage for dependents also.
The exact sum benefit from the AD&D will depend on the terms and conditions of the insurance policy.
Who Should Necessarily Opt for It?
It is likely that these set of employees have a personal accident coverage or a life insurance benefit. They should ideally opt for the AD&D benefit:
Infrastructure
Building And Other Construction Workers
Retail
Steel Workers
Mines or Quarry Workers
Ship Logistics
Warehouse Workers
Petroleum and Refinery Sector Employees
Plantation Workers
Beedi and Cigar Factory Workers