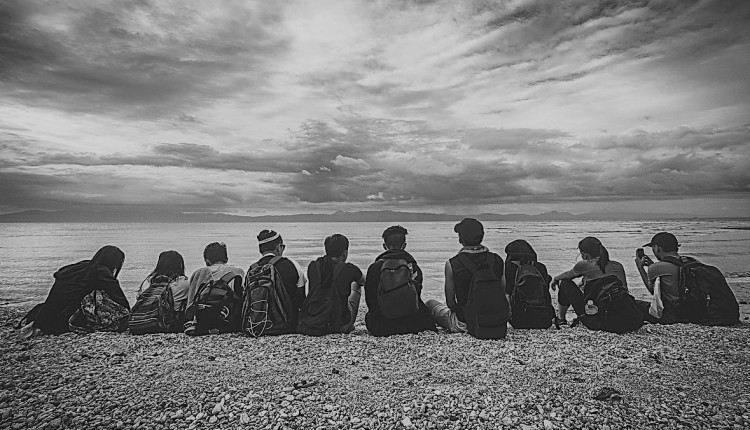 Who Should Buy A Group Travel Policy?
Group Travel Policy is a key requirement for a group of 5 people or more. The basic need is that all members should have the same start date and end date for the group travel policy. Each member should also be eligible as per the basic criteria of the group travel policy.
Following Groups Can Buy Group Travel Policy:
Group of Tourists or Families traveling abroad
Employee Groups Travelling Abroad or within a Country
Group of Students going to a foreign country for education
Traveller Groups
Group destination visits organized by a company for its employees need a group travel policy coverage. The whole trip is an expensive affair; therefore, it is necessary to protect your organisation interest by buying a group travel policy. It is cost-effective, easy to administer and manage, and can be customised as per your exact requirement. When so many people are travelling together, expect a mishap to happen.
Through a group travel policy coverage, you can cover unexpected financial losses due to a cancelled flight, loss of baggage, or any detrimental weather conditions. It leaves the organisation at any risk of a personal liability too.
In addition, there is multi-trip group travel policy available for those people who are frequent travellers overseas. These group travel policy members travel for long durations, multiple times in a year, and prefer travelling together. It can be a large family group or a group of employees. The major benefit of group travel policy is that you can buy a single cover for a number of trips in a year, usually unlimited number of trips.
Expats /Employees in a Firm
A group, which is self-hosted or hosted by its company on an adventure leisure trip, need to buy a group travel policy cover, almost essentially. While adventure sports continue to gain popularity, its risk is immense. There are many such reasons like an accident while rock climbing or mountaineering, bungee-jumping, paragliding or even normal water sports. There is even a health risk of travelling in cold temperatures requiring medical attention. It is necessary since the medical costs abroad can be very steep. If you break a tooth in a fall, you are entitled to dental expenses too.
Students Groups
Student Groups travelling to certain countries such as the USA, Europe and Thailand need to be mindful of a group travel policy since medical costs here are steep, and in countries such as Thailand, they may even hold you hostage till you do not clear your bills. On the contrary, if you are traveling to a country like Africa, you run the risk of under-treatment since your destination has primitive healthcare services, which means you may need to be shifted out of the country for good treatment.
Other Groups
Likewise, a women group traveling abroad need assistance through a group travel policy coverage. There can be an instance of a dropout of a woman traveling with a group because of family reasons. Similarly, there can be instances of baggage loss, passport loss, etc. Plus, since you are traveling with strangers, there can be a risk of health like contracting infections on the trip. A co-traveler must have recovered from a viral infection. Travelling to a new geographical location or exertion from travel can lead to a relapse, therefore, putting you at risk of contracting viral infection too.
A senior citizen travel group needs a group travel policy cover too. Even seniors with no health condition need a policy cover since a new geographical location, exposure to a new form of climate, exertion due to travel pose a risk.