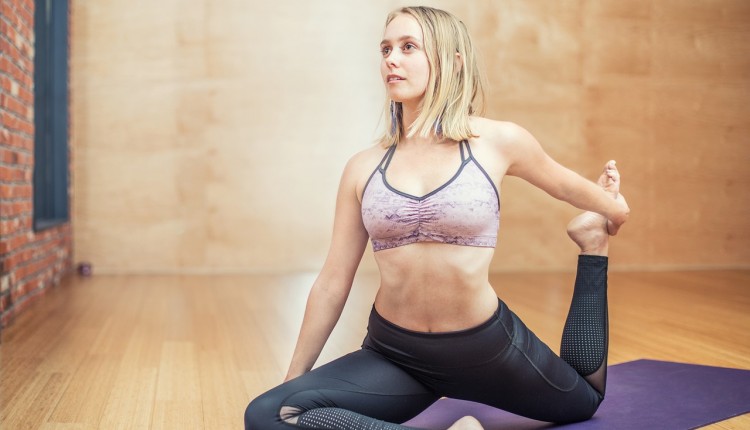 Five Things You Should Do Before You Turn 30
If you are winding up your 20s and entering the busy and responsible phase of the 30s, it is by the time you start doing a lot of new things, which you must have missed due to lack of planning and action. As we grow older, we naturally learn to prioritise things in our lives. We take up more responsibility in our career, our personal lives; overall, we start taking life a bit more responsibly and seriously.
We suggest few things which you should be doing towards the end of your 20s to make the maximum of the transition to the 30.
1. Engage more With Your Family
While in the onset of the 20s, much time is time spent with yourself, busing shaping your career and settling into your job, end of it should mean, more time spent with the family. It is time to look back and interact with your family, especially knowing more about your family history. It is always interesting and exciting to know about your family roots like where your grandparents belong, where your parents grew up, etc, so that you know more about your family and your identity, perhaps. You may also want to know about the health of your family so that you are prepared to deal with likely health contingencies as you are about to begin the 30s. Dig up as much information as you want, by now.
2. Work on Savings
Since you are now more or less settled in your career, the winding 20s stage should also ring savings in your mind. There is no harm in planning for savings early so that you are prepared for the life ahead. It is time to build a retirement corpus.  At the same time, you should also look for different avenues of investments to take care of your child's education and marriage goals too. It is likely that you are earning more now, so it is the right time to start saving as you begin to get more settled in your life.
3. Plan a Fitness Schedule
Taking care of your physical, emotional and mental well-being is prime. As we start ageing, it is natural for us to start feeling the physical and mental fatigue. The only way out is to start planning or extending your fitness regime. If you have been a gym person, you may well continue and find out more reasons to stay in good shape and health. If you have not yet started taking exercising too seriously, then it is by time, you start doing so. Do Yoga for mindful practices, do walking for good heart health, or simply cut your calorie intake as your metabolism slows down with age.
4. Get More Organised
You need to plan your life more holistically. As you organise better at home or in the office, you are just beginning to do it from the scratch. Sound organisation skills are needed to be acquired at the office and at home. You need to put small things in order so that you are prepared to deal with the big changes in life. If you already been doing it already, then, you are relieved of much of the stress to suddenly start taking everything in life very seriously.
5. Buy a Health Insurance
You will experience a change in your physical and overall well-being as you enter the golden phase of the 30s. Majority of your 20s has been spending time on fitness or settling things, otherwise in life. By the time you are winding up the 20s, you need to take additional responsibility; rather you will feel a sense of additional responsibility for your health and the health of your loved ones.
You may feel the need to go for preventive health check-ups or moderate your health routine. At the same time, you may need to look for avenues, to minimise the financial risk associated with healthcare expenses. This is where the concept of a health insurance exactly fits in.
What is Health Insurance?
Health insurance can be described as a financial instrument which is needed to manage your health-associated expenses. The health insurance can include the cost incurred on preventive, pre-or-post hospitalisation expenses and your hospital say. It is a small annual investment, every year, to take care of all your future expenses. So, dig in for more information on- what is health insurance now.