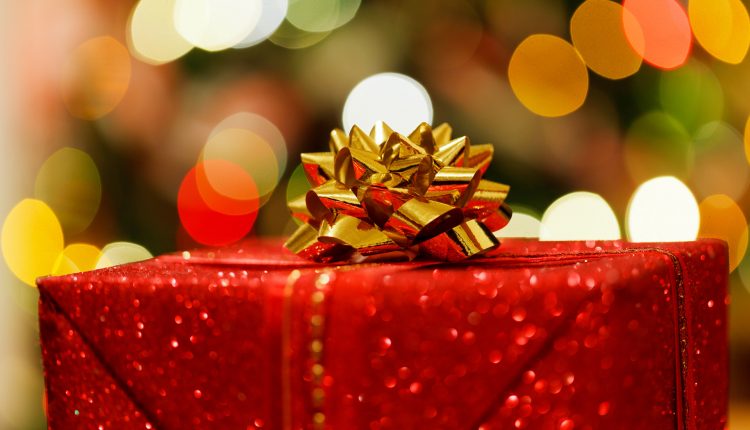 Why is Health Insurance the Best Gift for Your Parents?
Our parents are the largest under insured generation in the country for their health. Here's how it must be tackled.
There are few things that are absolutely unique, irreplaceable, and invaluable in life. Health and parents are two such things among all others. Given the increasing health expenditure, highly toxic environment, and parents' wish to see the world before the d-day can all lead to an uninvited burden on your pocket. Senior citizen health insurance, in such times, is a perfect solution that can keep your pockets and your parents' lifetime earnings from depleting on health management. More so, when you wish to build a future for your kids and your parents want to make the most of their time on earth.
Here are five best reasons why a senior citizen health insurance policy is the best gift you can give your retired parents:
They may not have an active health insurance policy
One of the leading health insurers in India, Apollo Munich, conducted a survey to assess the penetration of health insurance. They found that more than 60% of the generation which retired after 1999, does not have an active health insurance coverage. The worst part is that the awareness is also low. Therefore, any chances of this generation buying health insurance for themselves stay low.
Chances are that due to lack of awareness they may not even find it worthwhile to spend money on a senior citizen health insurance. The best option in these situations is to buy a senior citizen health plan for your parents.
What more, the premium you pay makes you eligible for additional tax rebate under section 80D.
They are travelling a lot, making most of their lives
For the majority of retired people, newfound freedom provides the wings they've been waiting for last 30-40 years. So, what they do? They spent most of their time travelling. This could also be due to you and your siblings settling apart in a different location around the country or even the world.
What happens with your parents is, loads of air time, rail time and road time, different climates, food, and water. All this increases the chance of health issues in later stages of life. Better buy a health insurance policy for them now. By the time they even think of encountering a health issue the senior citizen health cover will not only cover them at a lower cost but also cover any pre-existing illness.
They may not have sufficient retirement corpus
Our parents gave the best time of their lives toiling up and build us into capable human beings, able to tackle the world on our own. At times, our education, career, settlement, marriage expenses wear down upon their retirement savings. You would not want your parents, who sacrificed their best years for you, to feel a lack of something as trivial as money.
The best way forward is to plan better, and there cannot be a financial plan which doesn't involve a health insurance cover, even for your senior citizen parents. Last thing you would want a health issue to derail your savings and set you back a few years.
A senior citizen health insurance plan will protect yours and your parents' financial resources from sudden shocks. It's better to get a separate health cover for your parents, as most of the time you will not be able to include your parents into your own family floater plans. It will not even be wise since that will increase your overall premium exponentially. Plus, you enjoy an additional tax saving under section 80D.
They are taking care of their health better
They say training can make an inexperienced army overconfident. This is true even for other subtler areas of life as well, especially health. If you have never encountered a major illness, and have been maintaining a great health throughout, you might even start feeling invincible in the face of sickness.
There lies the catch, you are not invincible, only, the chances of a hospital bill catching up with you are lower than others. Good thing is, you can enjoy rebates on your renewal premiums if you successfully go claim free for a couple of years. The important part is, even at a lower premium, the health insurance covers that tiny little chance of a temporary sickness derailing your long-term plans.
It Will Keep Your Worries in Check
Well, after our children, if we worry about anyone's health, it'll be our parents. They are retired, they are enjoying, they are free, and they are ageing. With age, it seems the gap between a child and the elderly fills up when it comes to health.
The worry generally is not just sickness, but also, the cost it bears. Thus, a senior citizen health insurance. These plans are specially designed to serve the purpose of your parents. While you enjoy a tax rebate each year for the premiums paid, you can relax about the sudden healthcare bills emptying your coffers.
You can check multiple senior citizen health insurance policies here…