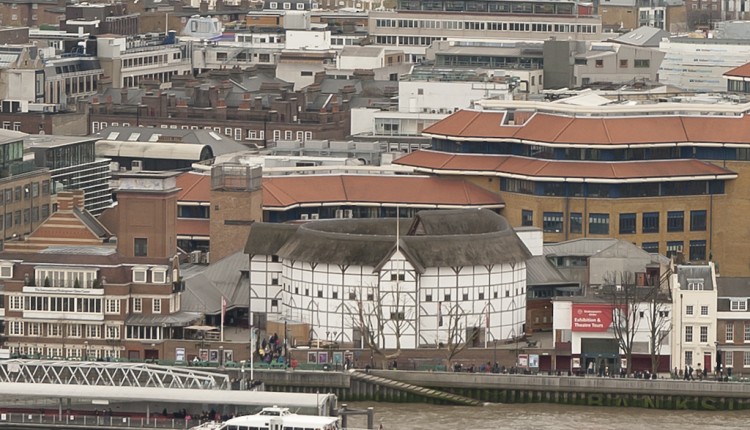 https://upload.wikimedia.org/wikipedia/en/8/88/Shakespeare%27s_Globe_and_environs_-_viewed_from_across_the_Thames.jpg
Which Type of Organization Must Buy a Group Personal Accident Cover?
Are your employees covered for the high risk of accident at work or outside? Group Personal accident insurance is the perfect choice for insuring against such risks.
A group personal accident cover must be taken by any organization or an employer who cares about his employees. Since employees form the backbone of any business, a group personal accident cover works to the advantage of the employee and the employer both.
While it is a sure acknowledgement by the employer, in lieu of the services rendered by the best talent in the company, there are only certain companies or industries which necessarily opt for it. For the rest, the subject still needs to be understood in detail and its present-day relevance.
Depending upon the nature of the job, an organization or an employer may accord priority to a group personal accident cover. All organisation might need it; still, there are few which might need a bigger coverage and all employees to be covered under the personal accident insurance plan. Therefore, the need to classify which type of organization must buy a group personal accident cover.
Why Group Personal Accident Cover?
Group personal accident policies cover accidental risks to employees all across the world 24×7. Thus, whether your valuable employees are on-premise or off, group personal accident insurance will ensure they don't have to bear the financial stress at least.
The industries with a high degree of accidental risk to their employees should especially consider the insurance policy. For example, there is an increased risk of exposure to chemicals used in textile industry, or any other manufacturing unit where chemicals are used. In addition, the same group of employees are exposed to other work-related injuries like the day-to-day interaction with machines, heavy tools and equipment's, so the attached risk of a machine breakdown or any other form of personal accident. The computer-controlled environment poses a risk of the high level of stress.
There are many fatal crashes in India due to heavy vehicles, which makes it evidently clear for companies in the e-commerce sector, OEMs, logistics, manufacturing companies, and transportation companies to buy a personal accident cover for their mobility employees. Similarly, commercial vehicle fleet providers must ensure their employee depending upon the exact employment terms and conditions.
Types of Industries for Group Personal Accident Cover
Travel/Hospitality companies, who send their employees on off-shore assignment must provide a group personal accident cover.
Even though it is a not a high-risk insurance cover segment, it is still required especially in case of software companies who frequently send their mid-to-senior level employees to foreign shores for a long duration.
Falling in the same category of moderate group personal accident cover is the education, PSUs, Government, and NGO sectoral employees.
In the high risk, prone to injury category is the following:
Infrastructure
Building And Other Construction Workers
Retail
Steel Workers
Mines or Quarry Workers
Ship Logistics
Warehouse Workers
Petroleum and Refinery Sector Employees
Plantation Workers
Beedi and Cigar Factory Workers