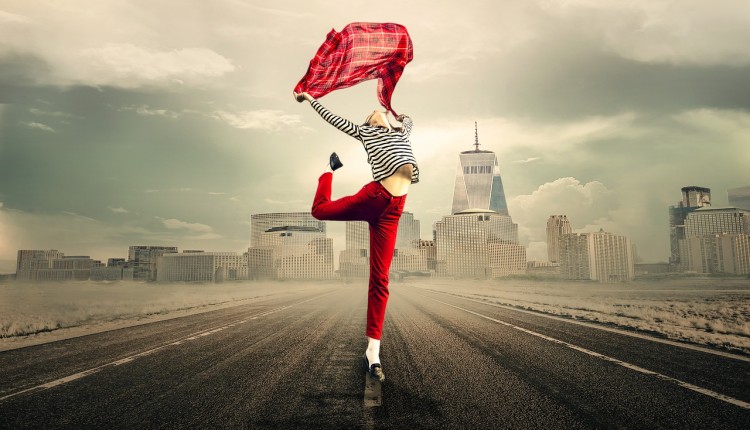 pixabay.com
Seven Life Changing Places to Get Your Mojo Back
When life gives you a lemon, it's not always possible to make lemonade out of it. Sometimes, you just must gulp down the sour. This one swallowing act could be stressful for many. Some may even start questioning everything and the helplessness drives them deeper into the negative aspects of their lives.
There's an old saying in the northern plains in India, "Physical ailments can be embalmed and healed, mental ones, Nah, not that easy. All you can do is leave the person alone and hope for the best."
But those times are gone now. You can do a lot more to get back up on your feet, after a tragedy. Here's everything that can help you recover and grow.
Why Give Up Negative Thoughts?
The negative thoughts create an unhealthy cycle for us. One that not only slows you down, it exposes your body to various ailments. It is extremely important to come out of it and look at life in a positive way. If you don't, it might lead to a severe depression. When such things happen, life deserves a break, a break from everything!
Relieving your brain from such stress isn't easy but it's not that difficult either. Here are seven 'unconventional' yet life-changing places you can visit to get your life back on track:
1. A Busy Airport

Before the airplanes, humans didn't think that they had wings. But somebody differed along the way, and here we are. Flying everywhere in a jiffy like it's the only natural thing to do. A marvel of human ingenuity and curiosity. Not only the science and creativity, airports have a humane side too. As, what will a life be if not for all the emotions and sentiments?
One fact no one can deny is that "Airports see more sincere kisses than wedding halls." Want to feel better about your life and rediscover your purpose, visit an airport. You'll see the love, the sadness, the goodbyes, the happy welcomes and every such emotion which is related to love.
You will realize there's more to life than sulking. This will teach you to find love in your life, to find someone to whom you can go to after a tiring day, to find a good friend in the people you know. Life will become easier when you find one.
2. Your Parent's Ancestral Home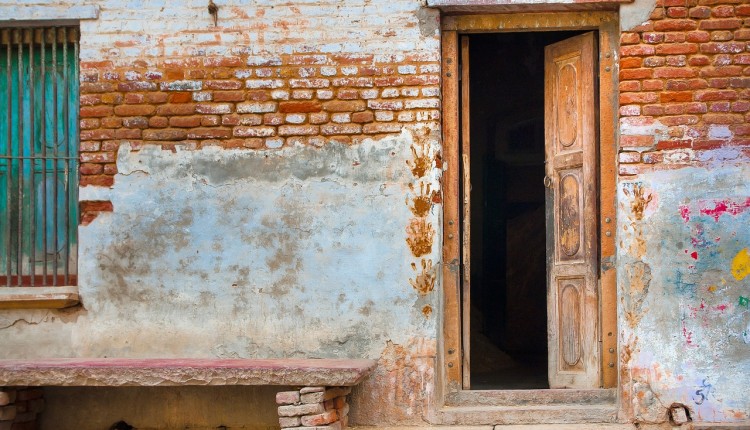 As kids, we grow up thinking our parents are no less than Superman and Superwoman. The things they do for us, we end up thinking that is the norm. In the end, even when we end up demanding something, they probably need some time to afford, as kids, we should be forgiven to think that possible.
We never realize the burden of our demands until we get a glimpse into our parent's life as kids. Seeing the place where your parents grew up will show you the struggles they must've gone through.
Want to experience it better? Take your parents with you, if possible. Seeing the nostalgia on their face would be priceless. That nostalgia would tell you how time just flies. You would see in their eyes how badly they miss the good old days. This will teach you to value each moment. The experience would provide you a new meaning to life.
This pulls another straw pointing to the priceless things in life, and it's not even this life itself.
3. A Government Hospital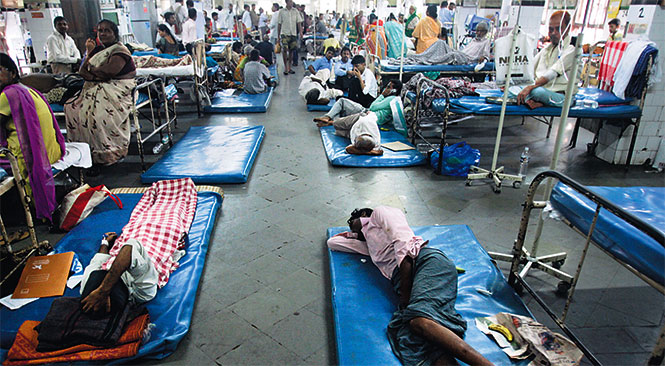 "The walls of hospitals have heard more prayers than temples."
Visiting a hospital would make you more thankful towards your life. The plight you'll see, the crying, the hope, the prayers, the anger, it will all make you recalculate where you stand. You'll start appreciating yours and your family's health. This visit would make you grateful. When that happens, you'll start working towards making life better.
But don't make the mistake of visiting a private hospital unless it's a charitable institution. Go to a government-run hospital. Why? Because there is seldom any discrimination between a pauper and a millionaire at this place, at least not to the extent of a private hospital.
Plus, the people come from places you probably did not know existed around your town. The stories can be heart-wrenching, but we can bet, you'll feel a lot better about your privileges.
4. Old Friends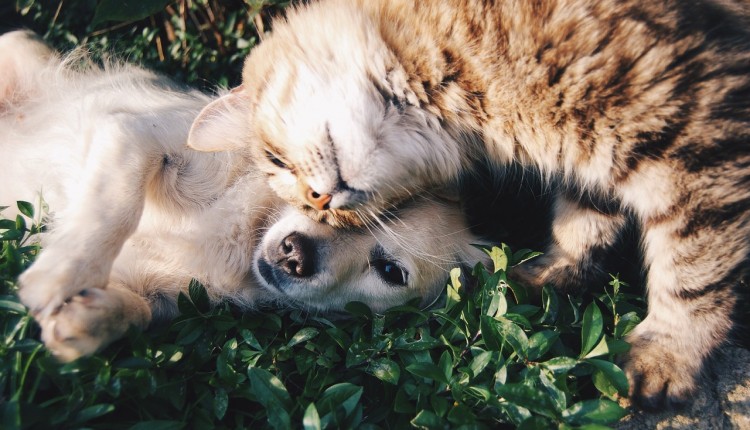 There's something about people. Especially those, who know about you, about the things you both have shared and swore never to reveal to anyone else. Then there are those who'd just listen to you without thinking twice or judging you. Often, we end up calling these people friends.
Friends somehow make everything better. When you're at a point where you're not sure where life is heading, go and visit your old friends. Just an hour with them would make you feel light headed. Even if they can't help you with anything, you would somehow come back with a smile, that you had a life and there's still some of it left.
There is no better therapist for your brain than some good old friends.
5. Animal Shelter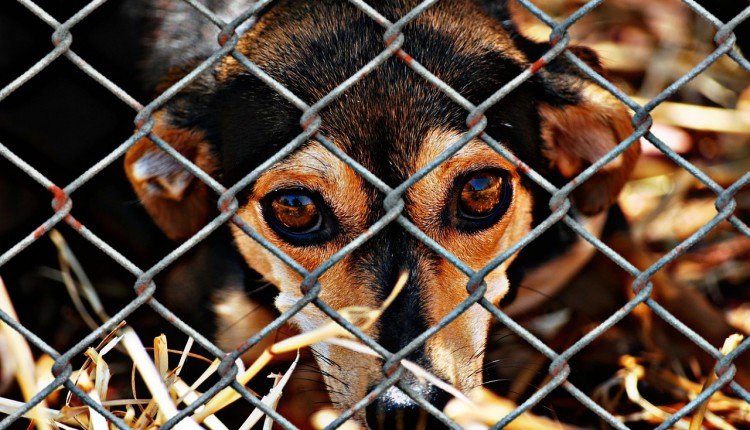 Animals can be anything but a villain with evil design and crafty intentions. In fact, those with pets at home, know that even when everything else is out of place, they can trust their pets to be what they are supposed to be.
It's a fact that dogs can take away your worries and put a smile on your face. (Not as much as a scientific fact, but a personal fact from experience). Visiting a dog shelter will cheer you up in no time. Playing with those dogs, petting them, and feeding them would clear your one doubt at least – not everything is bad. Your brain would feel rested from everyday life and you would be able to carry on with life in a better way.
All the emotions and purpose to survive and being loved is nowhere more evident than into an animal shelter. Go with a simple purpose to connect to at least one of these once discarded beings and you are sure to find new vigor in life.
6. A Bustling Old Market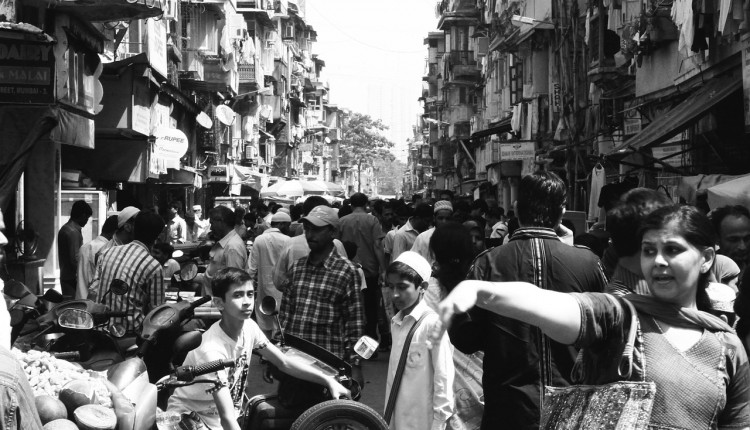 At times, part of the reason why you feel demotivated to move forward is that you are feeling lonely. Because there is so little activity around you, that you feel out of purpose in this world. More like a lone survivor.
However, we are far from doomsday and perhaps living in some of the most action-oriented times in the history of humankind. A bustling old market like 'Chandni Chowk' in Delhi or Katra in lot many cities and towns is a place for just these moments.
Sometimes, crowded places are the most peaceful. Sometimes, you need to see the world before you find your solitude. Go to a crowded market and observe. You'll see people with so many problems yet continuing their everyday life. A man sitting with fresh vegetables on a dirty street, a child selling perfume on a stinking alley, a woman negotiating for 5 rupees, a man shouting his heart out to grab some attention to his juice stall, every single person with a tensed face and yet moving life.
This visit will teach you to move on. It will teach you to continue your life no matter what and most importantly to toil on regardless of the circumstances.
7. A Crematorium
Well, this place is more like a dessert after a good meal. Places like Ghats, Burial grounds, etc. are a must visit at least once in a couple of years. Especially in the times when you are feeling so motivated that you can conquer the world.
This place is a reminder. A reminder that nothing is forever, everything fades away, wealth, health, life, relations. What will matter, however, is the actions you took, the difference you made to the world.
This is the last place people want to visit but will have to, at least once. A visit to a crematorium would teach you the importance of life and time. You'll realise once you're done, once your time is over, there's nothing you can do.
You would find the rich and the poor looking the same and lying on the same ground. You'll realise that the problems blocking your mind aren't even worth considering. You will know that you have a lot more to do with your life and you will be more determined than ever.
The life-changing places mentioned above aren't so conventional and certainly aren't something that you were looking for. But if you feel full in your head, if your heart wants you to give it a break, if your body wants a rejuvenation, if your mind needs some rest, then these places would work like a charm.
Life is short, make most of it by getting rid of the mental blocks.
– This post has been co-authored with Narayan Verma, Head of Content at AdLift and Editor of TheSWO.