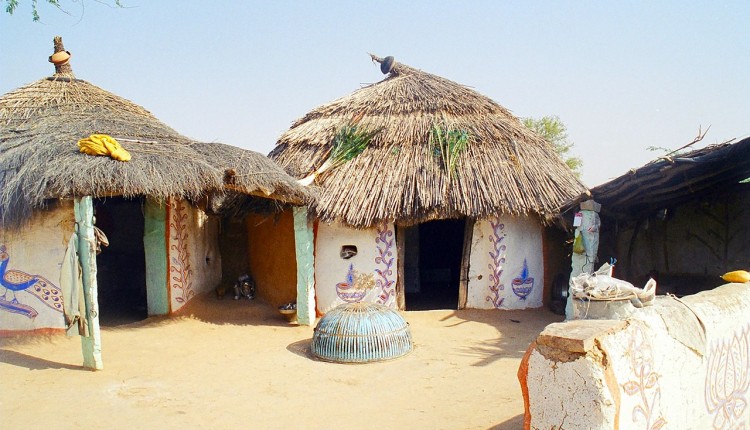 Types of Home Loans You Can Avail Other Than for Buying a House
House ownership is one of the primary goals in anyone's life. Homeownership is also one of the significant goals financially. Especially the first-time homebuyers face the need of a loan for the ownership.
Buying a house is financially more worthwhile as well with home loans. Repaying home loan principal increases your tax savings under section 80C while the housing loan interest gives you additional rebate under section 24 of the Income Tax Act.
Especially for those who want early ownership, home loans are an inevitable part of the deal. However, you need not be a home buyer to avail home loan and its benefits.
Here are five other types of home loans you can take to fulfill your dream of being a homeowner:
Home Construction Loan
Not everyone has to buy an apartment in a multi-story building. You can buy or own a plot of land and build your abode along with a garden and fence. Though the financial resources you will need for such construction activity can still lighten up your pockets by millions. Thus, home construction loans.
Even when you can afford to construct the house from your savings, a home construction loan offers a better proposition. With the loan, while you pay a nominal amount of interest on the money, your savings can stay put in the long-term investments enjoying exponential growth.
Home Extension Loan
When we are young and small, everything seems large. Even the three-room house we spent our childhood felt large enough to weave all our dreams in it. However, quite often the ancestral property starts to shrink as we grow up and new members are added to the family.
Extending the house is the only wise choice in such a scenario. However, given the fact that you just got married and your parents spent a fortune on the celebration, it just doesn't feel right to burden them further with home extension.
Home extension loans are exactly for such moments in life. While you take the responsibility on your shoulders, you also enjoy the various benefits that come with a home loan.
Home Improvement Loan
Time goes by fast, and before you realize you find your decade-old house neither a place of antiques nor a modern shelter. Perhaps it's a perfect time for a makeover to either side of the timeline. Old houses especially ancestral buildings have too much space taken up by walls and inflexible construction. What you need for fast growing kids and even faster-changing tastes is something far more flexible and spacious design.
This is where home improvement loans come in handy, especially because it's impossible to say that you will improve your home five years from now. Because chances are things would've changed so much by then that all your planning would be futile.
Thus, use the home improvement loan with all its repayment benefits to turn your aging bungalow into a modern residence.
Resident Plot Loan
Resident plot loans are a unique proposition, in all sense. These loans are for those who are trying to stay close to the ground, or in fact on the ground. This loan gives you an opportunity to buy the land and then construct your house on it in an urban area.
The purpose of a resident plot loan may vary from lender to lender. For example, some of the lenders may offer the loan to land buyers, while others, may offer a loan on a condition that the borrower will construct a building within a stipulated time. These conditions may affect your tax benefits from this loan.
One condition that applies is that it should be a residential plot, not farmland. Also, tax benefits on such loan may be tricky, and it's better to consult your financial advisor or lender about them.
NRI Home Loans
NRI's are one of the biggest homebuyer groups in India. Indian markets are still one of fastest growing markets in the world, and that gives tremendous opportunities for NRIs to benefit from investing in Indian markets.
Investing in real estate for NRIs creates two-fold benefits for them – first, it helps them create a tangible asset in the home country, and second, it is a direct but safe investment in Indian economic growth.
However, double taxation avoidance agreements (DTAA) and separate taxation rules make home loan transaction for NRIs a typical affair. Thus, specialized home loans, better conditioned for the needs of a non-resident Indian.
As an NRI you will still enjoy similar tax benefits and loan interest rates as a resident Indian. That means section 80C and interest payment rebates also apply to you.