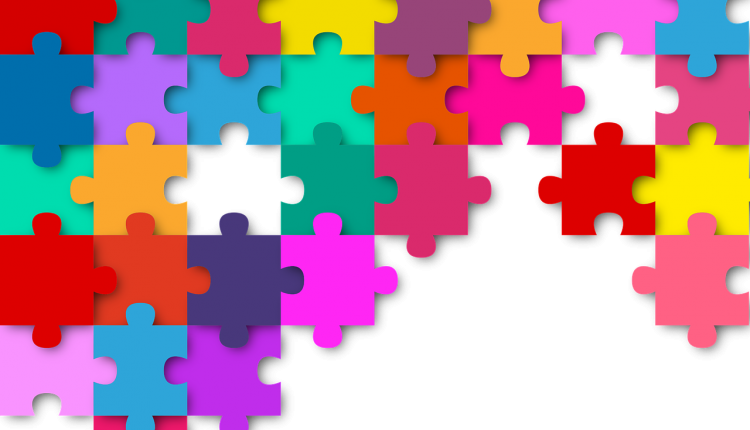 What Are Life Insurance Riders?
Basic life insurance offers financial cover for the untimely demise of the insured. However, life has other risks too, which could lead to financial challenges for the family. To offer family's financial security against these peripheral risks, insurers offer add-on benefits with basic life cover. These add-on benefits are called life insurance riders.
The Peripheral Risks
These are risks other than death, which can affect the breadwinner's income. For example, prolonged hospitalization due to an accident, or permanent disability leading to job loss etc.
Insured's family will still need to look after their expenses if insured loses the job due to illness or disability. Therefore, these risks are categorised separately than the risk of death. In many cases, the insured can eventually start earning again. However, the income may not be as good as earlier or may take a long time to start.
Indian life insurance companies offer life insurance riders covering the following additional risks:
Death or Dismemberment due to Accident
Disability (temporary or permanent) due to accident or illness
Contracting any of the life-threatening diseases
The Life Insurance Riders
The life insurance companies have introduced many benefits to help insured continue the life cover while offering assistance for any peripheral risks. Following are the benefits life insurance riders offer to the policyholders:
Accidental Death Benefit
Death in an accident could spell higher financial pressure on the dependents. Thus, the accidental death benefit rider. It increases the payout in case of death of insured in an accident.
Accidental Disability Rider
Accidents may not always lead to death, but more often victims suffer some kind of physical disability. Disability can be temporary or permanent. The disability payout depends on the permanency and severity of the disability.
Premium Waiver Rider
Premium waiver rider is quite a useful rider. It allows the insured to continue the basic life cover without having to pay the additional or remaining premium in case of disability or critical illness. This rider helps the family stay under the life insurance umbrella while the breadwinner is trying to get back on their feet.
Critical Illness Rider
Critical illnesses refer to the dreaded illnesses which often lead to the demise of the patient. For example, cancer, renal failure, heart attacks, etc. Critical illness rider on your life insurance policy offers you financial support if you are diagnosed with one of these illnesses.
Variants of Critical Illness Rider
Nowadays insurers are offering to cover few specific but most proliferating illnesses through specially designed critical illness plans. Normal critical illness rider which covers 20 to 40 critical conditions often cover only the severest stage of the disease. On the other hand special critical covers, like cancer insurance and heart cover will offer financial assistance for any stage of diagnosis.
Should You Add Riders to Your Life Insurance Cover?
If and when you can afford, you should add at least two riders to your basic life cover or term insurance plan:
Accidental Death & Disability Rider (often available as one)
Premium Waiver Rider
Combined with basic life insurance and a health cover, these riders can protect your family from the most dreaded circumstances. Also, it is beneficial to add them as early as possible, to get the benefit of lower premiums, while you are young.
Finally, only to reiterate, these riders are available at an additional premium. You can claim the additional premium you paid for critical and accidental cover as deductions from your gross taxable income under section 80D.