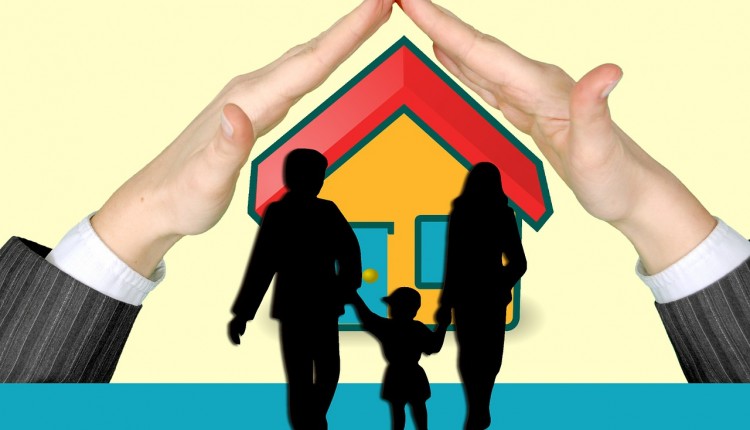 What is Covered Under Group Life Insurance Policy?
Group life insurance is a cover provided by an employer with a basic objective of protecting an individual employee's family interest. It does so by offering monetary protection to an individual's family. Every single member of the group life insurance coverage has the same benefits except in some case the sum insured may differ as per the exact designation or income of the level of employees.
How Does Group Life Insurance Work?
In case of an untimely demise of a group life insurance member, the incurring income loss to his family members is estimated by an employer through the sum insured and is this paid in case of death of an employee. A lump sum amount is paid to the beneficiary (the nominee listed by an individual employee in the policy contract). The sum insured is usually 100% annual income of the covered employee. In short, it covers the risk of loss of income of an employee to his family members. Since it is the employer who buys the insurance cover for his employees, it is usually him who sets the sum insured limit and other benefits for a group life insurance cover.
Features of Group Life Insurance
There are various options available to the employer under the group life insurance policy cover.
A group term life insurance offers the beneficiary (a nominee by the employee) a lump sum amount in case of an unfortunate death of the employee. The only condition is that the employee must be in active service, in short, a full-time employee of the said organisation.
There is a group gratuity plan which pays a gratuity amount to an employee after 5 years of completion in the organisation. The amount is paid after the employee retires, leaves or resign from the said company.
A group investment-linked insurance plan offers both life benefits and other market-linked investment benefits to protect the employees financially.
The group leave encashment benefit renders leave encashment benefits to the employees apart from life insurance benefits.
Group mortgage redemption assurance scheme is a group life insurance cover to protect an employee against the loan taken by him.
Group critical illness rider is a group insurance cover to protect an employee against the risk of any life-threatening critical illness expenses.
Aside from the benefits of group life insurance, there are other factors which need to be considered to know what is exactly covered under the group life insurance coverage.

Employee Family Protection
More than an individual life cover, the sum insured amounts to 100% of the employee annual income
Tax Benefits
Additional cover for self and family in which the employee contributes to the premium to increase the insurance coverage or the sum assured.