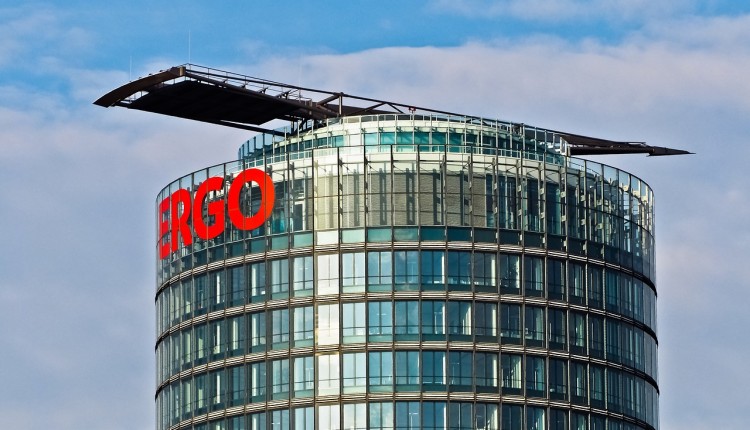 What is a Group Insurance Policy?
Group insurance is an insurance cover provided to a minimum number of members under a single policy contract. The strength of the group should ideally be a minimum of 10 with no maximum limit. It is usually taken by a corporate to provide an economic coverage to its employees. The biggest highlight of a corporate group insurance policy is that it needs no evidence of insurability.
Who Can Covered Under Group Insurance?
Group insurance offers insurance protection to employer-employee groups, association, society members, professionals, cooperatives, students or parents of students, club members, creditor-debtor group, doctors, lawyers, weaker sections of society, etc. Only in case of non-employee group does the insurance company demand some evidence of insurability. Like in case of a debtor-creditor group, there has to be some proof of insurability since creditor is the beneficiary in this case. It is a distinct type of insurance. Also, the proof is needed to establish that the group has not been purely formed for obtaining insurance and that insurance is purely incidental.
Social security group insurance schemes in particular offer coverage at very low premium rates. In addition, many government-run insurance companies offer special group schemes like insurance for Khadi and Village Industries, carpenters, tailors, cobblers, etc. in which the government and the employer contribution to the premium, and so does the beneficiary, however, only marginally.
Types of Group Insurance Plans
Depending upon the nature of the group insurance plans, it can be:
Contributory
Non-contributory
In non-contributory, the employer pays the whole premium and in contributory, employees make a contribution to the premium which is administered by the employer through a payroll deduction.
Under all circumstances, the group policyholder, an organisation or an employer will administer the terms and conditions of the group insurance policy contract. In case of non-employee group insurance, the group organiser is the master policyholder. The insured is given a certificate of insurance recognising him as a member of the group insurance policy.
No Need for Medical Checkup
There is no medical underwriting of an individual covered under the group policy. The description of every individual member is given to the insurance company. The eligible employees covered under a single insurance cover are related to general conditions of employment like salary, nature of occupation or the length of service.
The principal rule of group insurance scheme is to provide a death benefit, precisely premature death benefit and no benefit at the time of employee leaving the company or retiring from the services. Group insurance is typically an annual renewable policy with no exclusions for the basic life cover except suicide.
An employee's spouse and children are also entitled to the insurance covers and the coverage levels are less than that of the employee himself. Such form of group insurance is called dependent insurance and can be purchased as a voluntary insurance plan only. In most cases, the employee has to provide the details of the spouse (who should not be working) or the dependent children by signing a health declaration since they are not presumed to be as active as the employee himself.
NEL & FCL In Group Insurance
Group insurance products do not require medical underwriting but only for the sum insured until a specified amount. This limit is called the No Evidence Limit (NEL) or Free Cover Limit (FCL). Under this limit, each individual is a member is subject to a maximum limit of the insurance amount benefit.
Two important pre-conditions are as follows:
An employee must be actively at work and must not be on a sick leave at the date of insurance coverage coming into effect.
Employees under the probation can only participate once they are employed as full-time employees by the company, usually after six months. They should be a part of the insurance policy within 30 days of eligibility else they will need to give evidence of insurability.