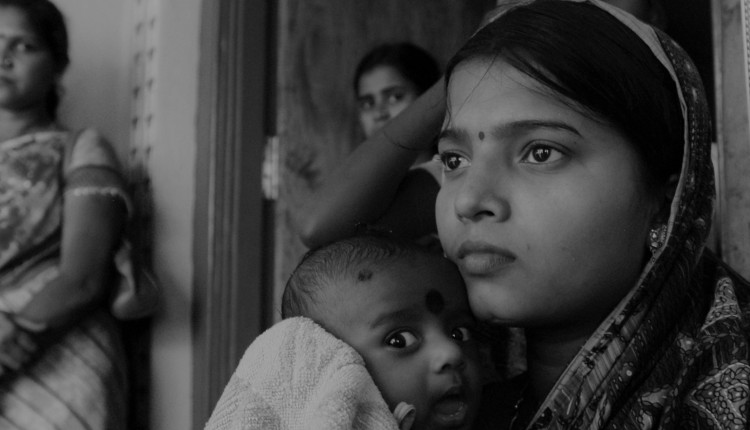 What Is A Health Insurance Plan?
Health insurance is the insurance plan which can take care of your emergency medical expenses. Health is one aspect of our lives which can be looked after but cannot be outsourced or planned for risks. Given the increasing cost of living, along with healthcare treatments, you need a financial backup, to receive a decent care whenever you need.
It can be described as a financial instrument, which can be bought at a nominal annual sum (termed as health insurance premium), in exchange for healthcare services primarily including your pre-and post-hospitalisation expenses.
Most of the health insurance plans available in India offer you the similar health privileges.
Example of Health Insurance in Practice
A standard health insurance plan will provide you cashless treatment facility. The cashless treatment is subject to the following two conditions:
The insured is hospitalized for at least 24 hours
The hospital is one of the networked hospitals for the insurer
In case of a cashless claim, you need not produce the bills to the insurer after paying them. But, insurer settles the expenses directly with the hospital.  Your health insurance plan will generally bear the following expenses:
The cost of hospital room
Treatment expenses
Doctor's fee,
Medical equipment used/applied
Lab tests expenses
Medicine costs during treatment
Ambulance or patient transport expenses
These expenses can be subject to limits in some health insurance policies.
Additional Coverage
You can also claim pre and post-hospitalization care expenses before and after a treatment. Provided, there is an inpatient treatment and insurer accepts the claim for hospitalization expenses. The duration for which pre and post-care expenses are acceptable can vary from 60 to 90 days. This is helpful in case of conditions where the duration of inpatient treatment may be short but after or pre-care is extensive.
As far as possible, you should try to buy a health policy that fulfils your healthcare needs. This broadly includes your projected or pre-calculated expenses such as seeking maternity benefits through a health insurance long-term contract. In addition, if you have a prevailing health condition, say, for example, you are a diabetic, then depending upon your stage of the illness you should plan investment in a health insurance plan to financially secure your overall well-being. There are general health insurance plans and, there are diabetes protection health insurance contracts, to safeguard your health against any unforeseen medical calamity.
Why Buy Health Insurance Plan?
One should wisely make a health insurance investment to protect own health and to take care of your loved ones, as today's lifestyle does not permit us to ignore or be casual about the probable doom. Take into account the high medical (or the hospitalisation) expenses to comprehend personalised or your exact family care requirements, to work out the best health insurance plan. There are many options available for easy comparison online.
At a nominal cost, you can secure your future medical expenses cost (only with a full-proof health insurance) plan. Find the best health insurance plan, by comparing the different policy features online, and before arriving at the final decision, do consider the return on the value of your health insurance investment. Subject the annual health insurance premium amount paid against the family health coverage in return. It is then easy to realise the fact that how a nominal health insurance premium expense will fetch you great health dividends, just when you need cash to take care of your or a loved one's well-being.
A nominal payout of Rs 1000-1500 per month can grant a health insurance coverage of up to Rs 15 lakh. Log on to compare various health insurance policies and shortlist the best health insurance plan to buy online. It is just a few clicks away.